Nice To Meet You!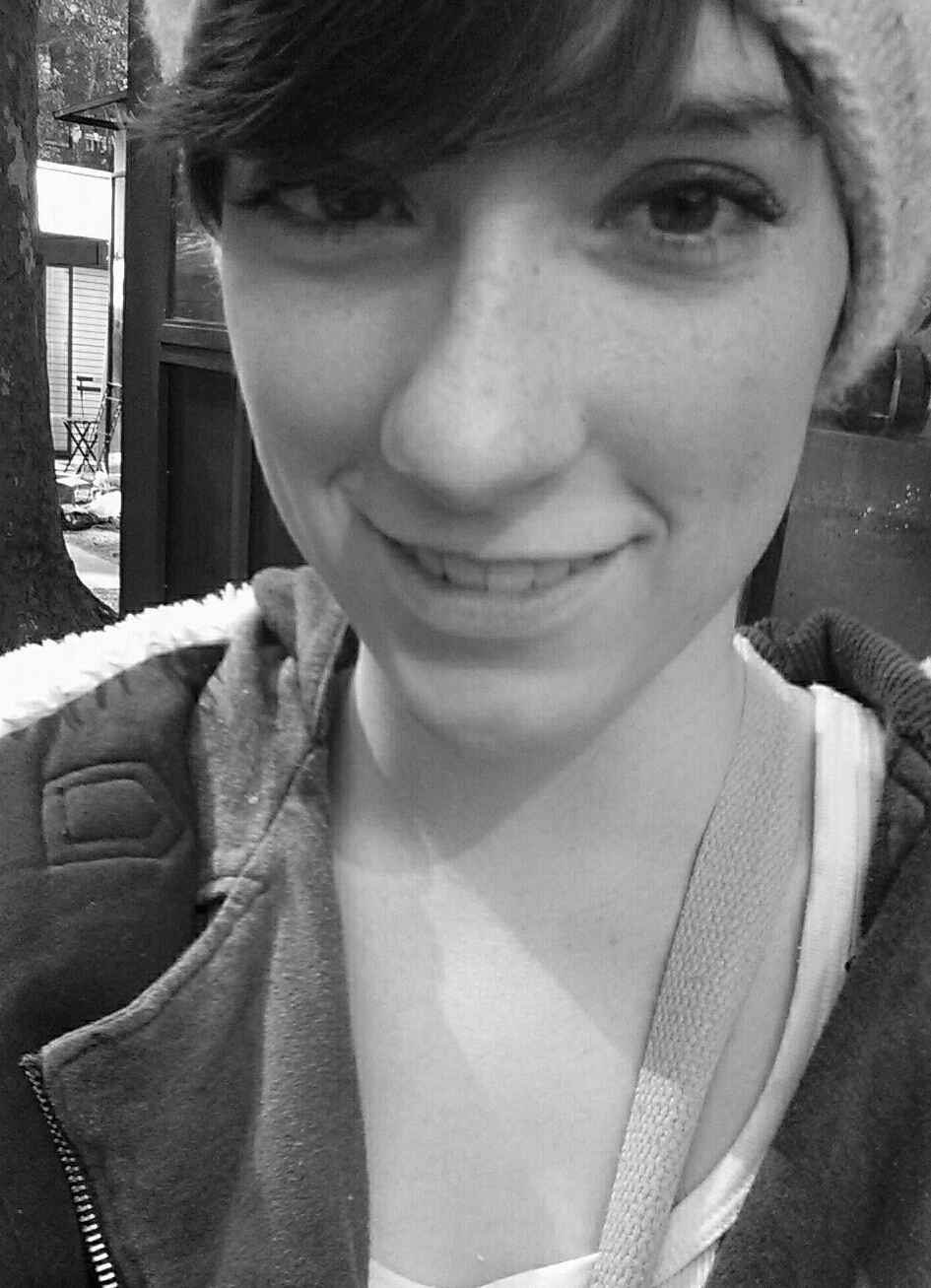 I'm Alexa, and I like to make stuff. When I'm not making stuff, you can usually find me petting my cats, going to concerts, or traveling in search of new food to try.
I also do some pet photography.
I am a driven, multidisciplinary designer that's continually fascinated by the arts, inspired by my contemporaries, and eager to hone and develop a wide variety of skills. Driven equally by the creative and the analytical, I love finding problems, hatching solutions, and seeing them through, and I view every obstacle as a challenge—not a hardship.
Currently, I'm attending the Kutztown University of Pennsylvania's Communication Design program with concentrations in Graphic Design and Interactive design. My time at Kutztown has instilled in me a love for UX and UI design, an appreciation for the value of collaboration, and a respect for all disciplines within the art of design and those that endeavor in it. I consider myself a jack of all trades, but I still strive to become a master at all that I do.